with special guests Gez Varley (LFO / G-Man) b2b Edzy (Unique 3)
Saturday 12th October / 3pm – 3am
The Old Red Bus Station – Leeds
£6 / £5 NUS
Day/Weekend Festival Tickets also available at Citizen Tickets
https://ctzn.tk/oxjamleeds19
///
With a focus on live performances, we open Oxjam Leeds Music Festival 2019's weekend electronic sessions with a 13-hour day/night party featuring some of the region's best live electronic musicians and DJs, spread across 3 rooms at The Old Red Bus Station.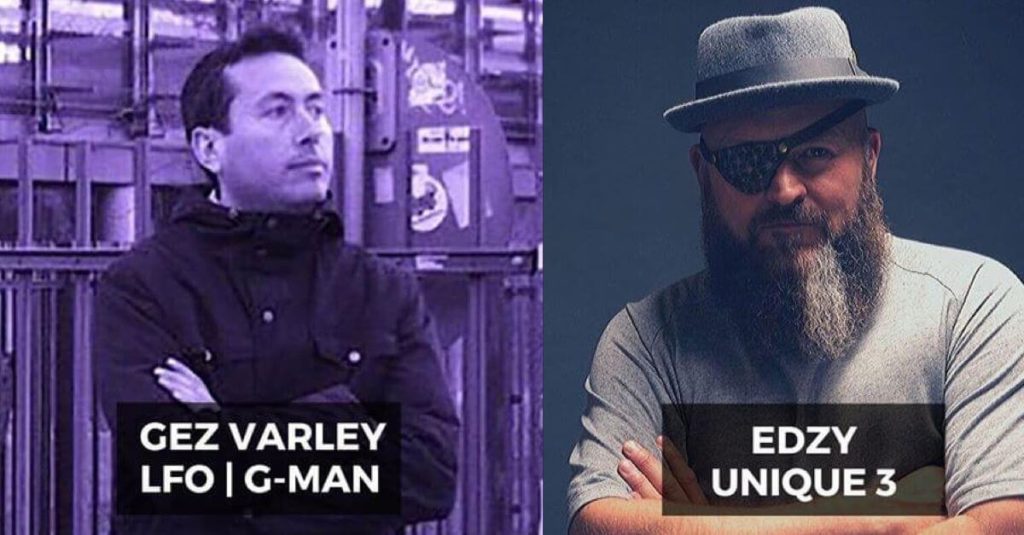 Special guests Gez Varley (LFO / G-Man) and Edzy (Unique 3) head up a packed selection of Yorkshire's finest electronic musicians with a back-to-back DJ set to close the night.
All of our artists have donated their time and talent to help us raise money for Oxfam Great Britain to continue their work bringing better lives to people around the world.
We are starting off early for those that just fancy catching some great live acts and electronic music, and finishing late for those that want to carry the party on into the night!
TICKETS
Festival tickets (including Day & Weekend passes): https://ctzn.tk/oxjamleeds19

Boxjam single event tickets:

Resident Advisor: https://www.residentadvisor.net/events/1297741

Skiddle: https://www.skiddle.com/whats-on/Leeds/The-Old-Red-Bus-Station/Boxjam-2019-Day–Night-Session/13600068/
Lineup
---
The Bar / Electronica Warmup
---
Room 1 / Modulations Podcast
---
Room 2 / The House Party
---
///
for more great live bands and solo artists check out the rest of the Oxjam festival at https://www.facebook.com/events/844757519214132/