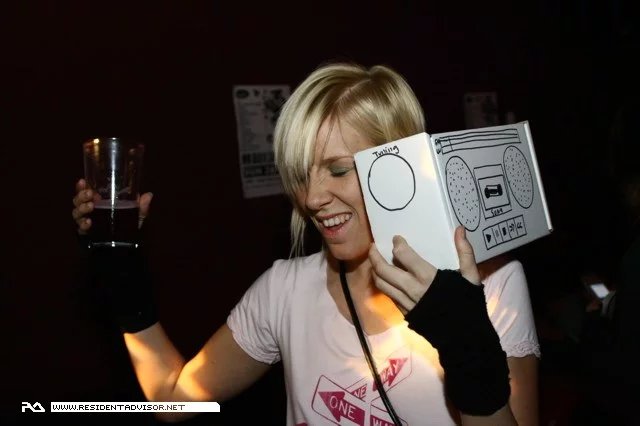 Boxjam

returns for two days of electronic music

▬
Boxjam 2019 is a celebration of live electronic music, featuring 30 live acts and 40 DJs – to be held on Saturday October 12th and Sunday October 13th as part of Oxjam Leeds Music Festival in aid of Oxfam Great Britain.
///
Saturday October 12th
The opening event – Boxjam 2019 (Day/Night Session) – sees 13 hours of underground electronic music with more than 8 live acts and 20 DJs spread across 3 rooms at The Old Red Bus Station, playing the best in IDM, house, electro, acid & techno.
Special guests Gez Varley (LFO / G-Man) and Edzy (Unique 3) head up a packed selection of Yorkshire's finest electronic musicians with a back-to-back DJ set to close the night.
Drum & Bass promoters Breezy Collective and Distorted DnB takeover the bar from 11pm for their "Frequencies" launch party.
» View the event page for info & tickets

///

Sunday October 13th
The weekend celebrations end at Wharf Chambers with Boxjam 2019 (Sunday Session / Electronic Music Open Mic) – a joint collaboration between Leeds' Crossed Wires, LUU's MME Society and Martin Christie's brilliant nationwide Electronic Music Open Mic night (EMOM) – giving musicians of all abilities a fifteen-minute platform to perform live with no genre restrictions.
Crossed Wires will open and close the day's events with a selection of their favourite live electronic musicians and DJs from the region, including headline performances from Dirty Freud, T8000, artifactKIN and How To Use This Manual.